YMYB Andover - Coronavirus policy
Updated: March 24th 13:08
We are open for essential/emergency chiropractic care and remote hypnotherapy and chiropractic consultation only. We anticipate that the only appointments for the duration of the coronavirus pandemic will be remote, virtual appointments.
In the unlikely event that you need to attend the clinic, please use the hand sanitiser on the watercooler when you arrive and leave. If you are over 70 or have a medical condition that puts you in the vulnerable group then please get in touch to discuss and reschedule your appointment. Remember, please do not attend if you have a persistent dry cough or a fever.
If you fall into any of the following groups, please call us to reschedule your appointment:
Aged 70 or over (regardless of medical conditions)
Chronic (long term) respiratory disease such as asthma, COPD, emphysema or bronchitis
Chronic heart disease such as heart failure
Chronic kidney disease
Chronic liver disease such as hepatitis
Chronic neurological disease such as MS, parkinsons or motor neurone disease
Problems with your spleen such as sickle cell disease or have had your spleen removed
Weakened immune system such as those with HIV, AIDS or on chemotherapy or long term steroids
Being seriously overweight
Being pregnant
Please carefully consider how important your appointment is and if you consider it to be essential. We are currently using the following policies:
What you can do to help prevent the spread of CoViD19
If you have a persistent cough or fever please reschedule your appointment for at least 14 days later.
Cover your mouth and nose with a tissue or your sleeve when you cough or sneeze.
Put used tissues in the bin in reception or a treatment room immediately.
On arrival, please use the hand sanitiser on the water cooler. Outside of clinic, regularly wash your hands with soap and water for at least 20 seconds.
Try to avoid close contact with people who are unwell.
Full advice at: https://www.nhs.uk/conditions/coronavirus-covid-19
What we are doing to ensure that you are safe when you visit
We have hand sanitiser in reception and in treatment rooms, we encourage you to use these on arrival and leaving.
The business park has wash basins on both sides of the car park, please consider washing your hands thorough before entering and on leaving the clinic.
Tissues are available in the reception area and treatment rooms with bins nearby.
Our therapists will wash their hands thoroughly before and after each treatment.
Bench cleaning - after each treatment the bench is thorough cleaned with a spray effective against viruses and bacteria. This includes the pads for the face, upper body, lower body, feet, arms/hands and the section between face pads. Face paper is also changed.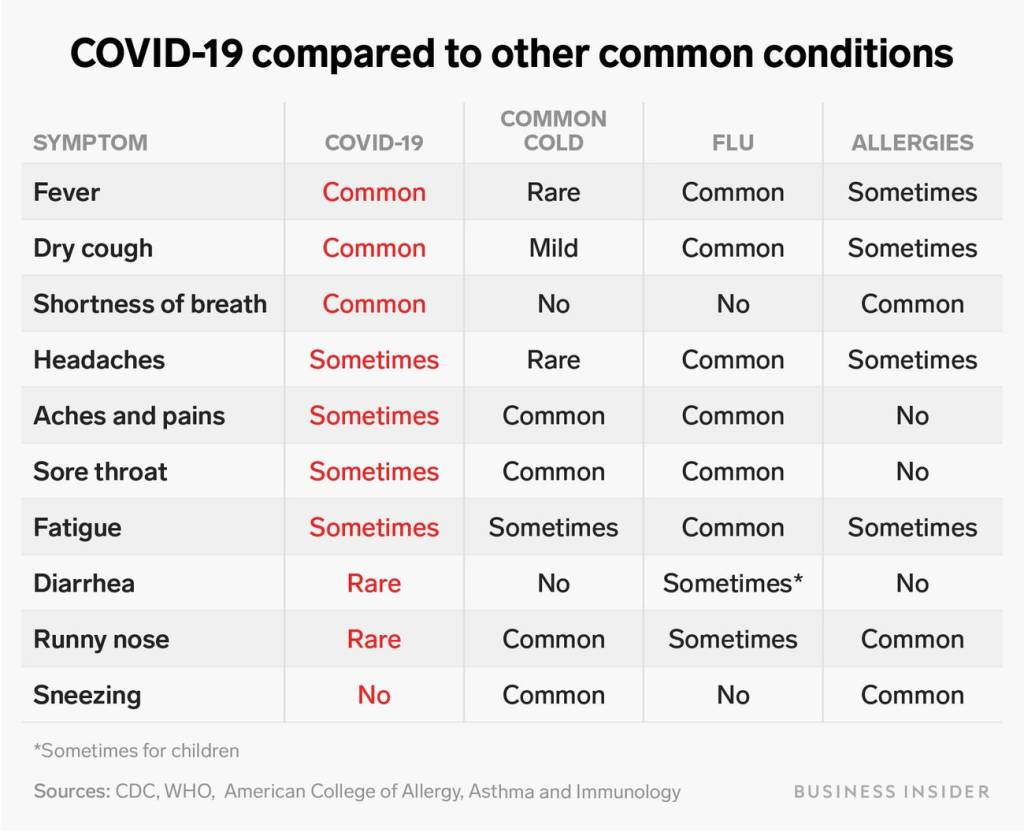 Please be assured we are keeping up to date with all relevant developments and advice from the government and Public Health England. Should our opening hours need to change or appointments need to be rescheduled for any reason we will contact you to discuss.
Thank you for your support and understanding at this difficult time.