Depression & Feeling low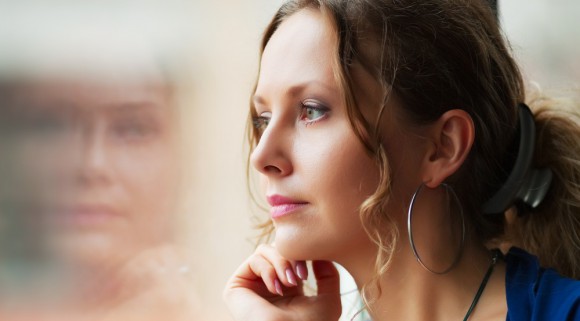 We're well aware that depression and low feelings are often complex and difficult to deal with. Our primary goal when working with you is to help you move forward with your life and make decisions that help you overcome those feelings and regain control.
Our primary methods of working with you usually involve a combination of Cognitive Behavioural Therapy (CBT) and Hypnotherapy. These techniques are definitely not one size fits all and we take time to listen to you describe your problem to work out how our range of tools can be used to help you.
Throughout the process of working with us, you will often be assigned homework. Not as dull as it sounds! All the things we set you to do have a purpose in helping retrain the way you think about problems. You may have heard people talk about looking at things from a more positive perspective, just being told this can be frustrating, if it was that easy you would do it already wouldn't you?? The work we set helps you make small steps to positive thinking. These are life skills that needs to be learnt and be turned into habits. You could think of your brain as a muscle and the work we set you as being physical training to help that muscle grow stronger and better at what you want it to do.
If you are on medication, one thing we cannot do is advise you on how you use that or how to come off it. All those decisions are to be made carefully between you and your prescribing GP. That being said, our clients often return to us and let us know that they felt comfortable and confident enough to reduce their dosages carefully.
We love life and we want to help you love it too!