Nicole Edwards DC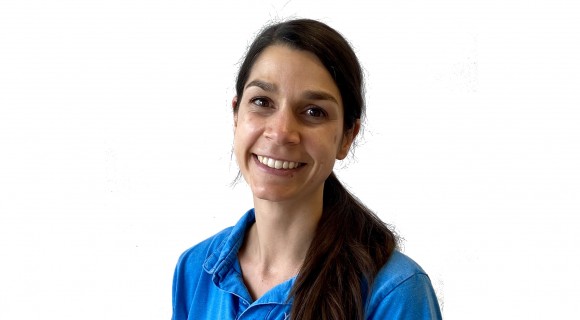 Book an appointment with Nicole:
I studied chiropractic in Johannesburg, South Africa. After working there for a year I moved to Melbourne, Australia and worked there for 2 years and I have now been in the UK working as a chiropractor since 2018.
Inspiration
My inspiration for becoming a chiropractor happened around the mid 90's when I was in high school. I orgininally wanted to be a vet but eventually decided I wanted to help people instead of animals. One day, my sister was training swimming and managed to injure her neck during a tumble turn. Initially, she saw a physio for around 3 month with little imprvoement but when she switched to seeing a chiropractor the response to treatment was really quick. She didn't go sooner because she was scared but she was so pleased with the progress when she did go and it helped me make up my mind to become a chiropractor.
Initially, I found studying chiropractic was incredibly difficult as we need a really deep knowledge of the body's various systems. The last couple of years when we were more hands on were much more enjoyable. Since graduating I have really enjoyed my work.
What I really enjoy about being a chiropractor is the variety of work. I like working with both short term, sudden injuries and longer term problems. I also enjoy helping people with everyday injuries that might happen when gardening or playing with their kids and then also sports injuries. Some of the problems I particularly like helping people with are headaches and shoulder problems.
Hobbies
I spend my spare time enjoying travelling and exploring different parts of the world. This often includes a lot of walking and I love walking around the local countryside. To keep fit I also spend time doing HIIT workouts and running and have taken part in a couple of obstacle races.
Techniques
Diversified manipulation
Activator
Dry needling/acupuncture
Taping
Massage
Thumper massage
Flexion/Distraction
Drop piece manipulation