Deborah Hill - Aromatherapist - 07798 647115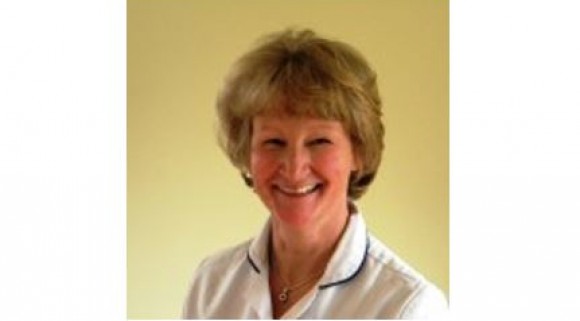 To book an appointment with Debbie, call her direct on 07798 647115
"Deborah has been a complementary therapist for over 16 years. She is fully qualified and insured in Reflexology, Aromatherapy and Therapeutic Massage, Indian Head Massage, Reiki and Stress Management. When working with a client she will take a' holistic' approach to the needs of the client not just deal with the symptoms. Deborah has worked in four complementary clinics and works in the community on a mobile basis. She also works from home in a dedicated treatment room"
I have been working full time in the field of Complementary Therapy for well over 16 years and obtained recognised qualifications in all the listed disciplines. The term 'Complementary' therapy covers a wide range of disciplines all focusing on the clients' best interest. It does not conflict with conventional medicine but works in parallel, bringing a holistic solution to your problem. You should always consult your doctor regarding medical problems and not alter any prescriptions without their agreement.
All the therapies I use work in harmony with one another. As each individual is unique, I take time to listen carefully to your needs and make your therapy specific to you, taking an overall picture of your well-being. At the first appointment I will take a full case history and will respect confidentiality and privacy. I will do my utmost to make the experience as personal and pleasant as possible.
Over the last 16 years I have worked with people of all ages with stress related conditions, along with muscular and skeletal problems and those just seeking relaxation and maintenance of good health.
I have worked alongside clients with terminal conditions where appropriate and had the pleasure of working with pregnant women, where in some cases I acted as a birthing partner which I considered a great honor.
As many of the conditions the Doctor sees can start off as a stress related situation, the complementary therapies can be of great benefit in helping address underlying issues and put into place techniques to relieve the symptoms of stress, tension and anxiety before they become more serious. The therapies can be used alongside orthodox treatment where appropriate – although in some circumstances the permission of the Doctor or Consultant will be required.