Sports injuries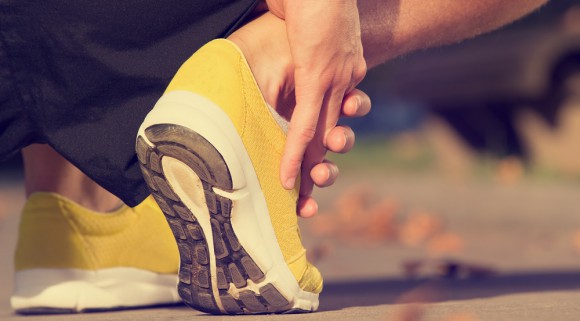 Given our sporting background and training, we are well positioned to look after your recent sporting injury. From muscular strains to ligament sprains and everything in between we can give you the best advice and treatment, if appropriate.
We aim to have you back to what you love doing as soon as possible because we know the frustration of not being able to take part.
So if you got an injury the last time you played football or rugby, perhaps a knee or hip issue when you last went for a run or maybe it's something a bit more different like a shoulder problem from swimming, kayaking or low back pain when you last fell off your horse. We are confident we can help you identify what the problem is, and how to get over it as soon as possible.
We have experience in treating injuries from the following sports:
Football
Rugby
Swimming
Running (road/trail/obstacle)
Kayaking
Horse riding
Skydiving
Cycling
Martial Arts