Reem Archibald - Massage - 01264 730734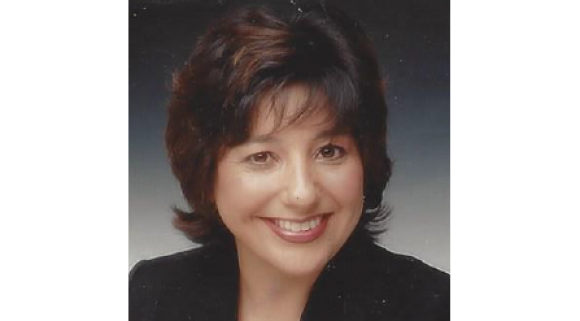 To book an appointment with Reem, contact her directly on 01264 730734 or text 07949 405140
I have been interested in complementary therapies for many years. My interest started when I saw my mother derive great benefit from using massage and reflexology after being diagnosed with a brain tumour.
I qualified in reflexology in 2003 and when I relocated to Sydney in 2009 with my Australian Husband, I trained for two years to achieve my remedial massage practitioner qualification. During this period I worked with a diverse range of clients including professional athletes, tradespeople and office workers. The Australian health system recognises remedial massage and considers it part of the mainstream health system.
My husband and I relocated from Sydney to London a few years ago where I continued my career with remedial massage working with varied clients including a cancer charity providing remedial or relaxation massage to clients in various stages of cancer / treatment.
The aim of remedial massage is to maximise function and restore the body to a pain free & balanced state. The key difference between remedial massage and relaxation is that remedial focuses on the release of tight muscles. The first treatment will include a short assessment of the client's history to understand and identify the following;
1. Past and current injuries
2. Postural assessment
3. Range of movement
I adopt an intuitive and therapeutic approach employing a combination of techniques including deep tissue massage, trigger point therapy, myofascial and active release therapy and cross fibre friction which help release tension in your muscles, break up scar tissue and undo painful patterns and leave you feeling great!
In addition to reflexology and remedial massage, I'm qualified as a yoga teacher for beginners. I'm a member of the Federation of Holistic Therapies (FHT) and the Complimentary and Natural Health Care Council (CNHC).