Performance anxiety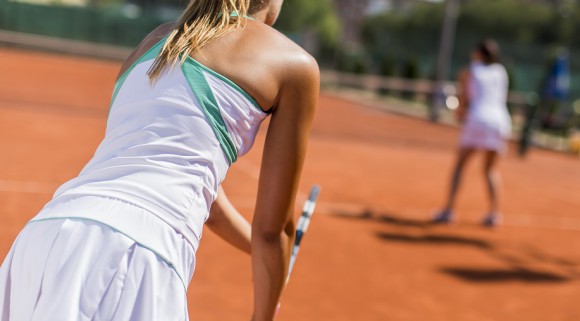 You must know it well. In practice, it always goes right. But that moment you know it actually matters? Why do you get so nervous? You know it stops you from doing your best! Afterwards it's so frustrating as well, everyone around you knew you could do it but something just went wrong and you can't quite put your finger on it.
This is where we can help. We can stop your head from getting in the way of your success, whether it's a presentation at work, an exam, or a competitive sport. We have a variety of techniques that we can teach you, help you practice and that you can take away with you to help you do what you do, but better.
Sports psychology is a rapidly growing field and because of our particular interests we know we can help you achieve more and what is even better is our techniques can be applied to so many areas of your life. Want to know if your particular anxiety is suitable for us to work with? Drop us an email or a phone call and we'll be happy to discuss it with you.