Shoulder pain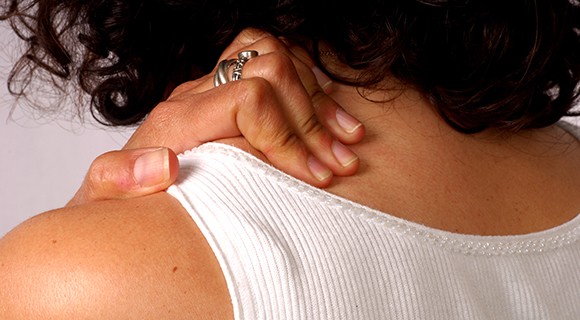 What can cause shoulder pain?
With shoulders, we need to identify if the shoulder joint itself is causing your pain or if it's coming from another structure such as muscle or nerve. We need to consider all sorts of things like where exactly you feel the pain, what it feels like and what you think might have caused it. Did it happen gradually or do you remember a particular incident that started it?
What can a chiropractor do about shoulder pain?
We will typically use a variety of soft tissue techniques alongside stretches and home exercises to work with shoulder problems. However, if we find that the pain is related to something other than just your shoulder we may use more traditional chiropractic techniques to treat the neck or upper back.