Aromatherapy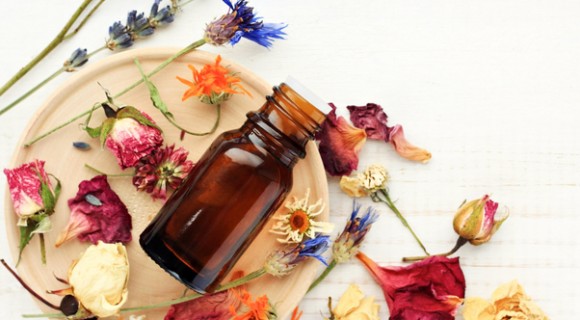 Deborah Hill provides aromatherapy at our centre in Andover. Aromatherapy is a complementary therapy involving massage to suit the individual, deep and therapeutic or gentle and relaxing, combined with the use of essential oils.
Essential oils are derived from plants and have potent aromas. It is believed that using certain mixtures of aromas can stimulate our nervous system through the sense of smell to help with a variety of issues. Some aromas are believed to help energise and revitalise whereas others may be used to calm and relax.
Call Deborah today to find out more about aromatherapy, how it could help you and when her next availability is.